Welcome to the Time Machine Film Works news blog.
Peruse as you please, and send us your thoughts.
For those of you just discovering us, Time Machine Film Works is a full service video production company located in Rockland County, 20 minutes north of Manhattan, where the Hudson Valley meets the northern suburbs of New York City.
---
TMFW announces our "Media Makers Internship Program"
In these tough times we at Time Machine Film Works LLC, have been pivoting our own approach to media making with regard to safety protocols on location shoots, remote editing and conferencing through Zoom, et al.
With this new world of COVID safety in mind, TMFW has redesigned our Media Makers Internship Program to be socially responsible while continuing to give real world experience to the next generation of media makers. The first stage of the internship would be completely remote, assisting with marketing materials, video editing, graphic design, etc. using online conferencing and file sharing platforms.
Please find TMFW's internship program pdf attached below:
When the pandemic is under control, and/or a vaccine is available, we'd like to have interns assist on shoots, gaining experience with lighting, camera, and sound, all while following strict COVID safety protocols.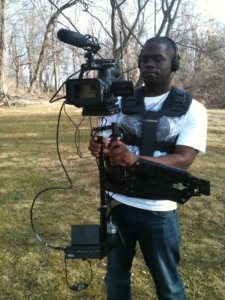 Please contact us by clicking  HERE.
---
TMFW introduces the "Virtual Trade Show Booth"
To help energy saving companies and manufacturers like ThermaXX Jackets, with the new trade show landscape, Time Machine Film Works created a "Virtual Trade Show Booth" for an upcoming sustainability expo.  The expo called for each vendor to construct a 7-10 minute video representing their products and services and how property managers could benefit. 
The first step was a discovery meeting with the ThermaXX VP of Sales to determine the content.  Once the objectives were established and a basic script written, the shoot location was set and we were off to the races!  To keep the price under typical trade show expenses, we limited the shoot to two locations.  Editing took place the same week and within 5 days the final version was complete.
ThermaXX will use their video for other events, changing up the content as needed.  They also plan to use the material for other sales related strategies on social media, through Salesforce and Pardot, on their website and on LinkedIn.
See scenes below from our shoot!  Call us today for a link to the virtual trade show sample and for a free estimate to make your trade show virtual and versatile.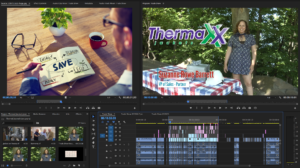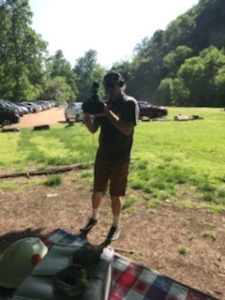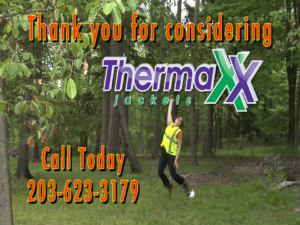 Please contact us to discuss how TMFW can help transform your on-line presence, today!
Click HERE to get started.
---
TMFW helps a business go virtual as a pandemic threatens their future
As COVID-19 threatens small businesses across the country, many are asking "How do I make the transition to on-line service providing?" Elite Chinese Martial Arts in Pearl River, NY, asked that question and Time Machine Film Works provided the answer. Create a series of Virtual Class Videos, with passwords and attendance sheets for students to continue their martial art training uninterrupted at home.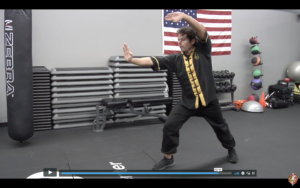 https://elitechinesemartialarts.com/videos
Please contact us to discuss how we can help transform your on-line presence, today!
Click HERE to get started.
---
TMFW helps Sam Leopold's Welcome Stranger/Golden Rule "Call to Action"
Time Machine Film Works is proud to have been instrumental in building the momentum and energy for the Welcome Stranger/Golden Rule project, welcomestranger.us, a website designed to bring likeminded artists together to join forces and bring attention to the international refugee crisis .
It's been 2 years since Sam Leopold brought his song "Writing On The Wall" to Time Machine Film Works, collaborating with director Rob Barrett to create the music video that would win the 2018 Nyack Film Festival.
Now, Sam has channelled his passion into welcomestranger.us with a call for artists, from around the world, to submit their artwork inspired by the immigration story, and any artwork that incorporates The Golden Rule in whatever language and cultural/religious origins they choose, in hopes of achieving world peace through a common desire for kindness.
If you would like to kickstart your cause and/or fundraising efforts with a video that speaks to the heart of your mission, give us a call and we'll set up a strategy meeting.
Click HERE to get started.
---
 Hit your 2020 sales goals with a TMFW digital marketing package.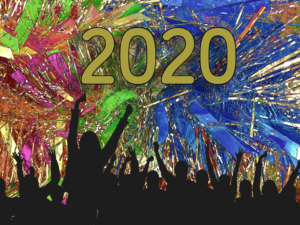 With the New Year upon us it's time to implement your 2020 goals!
Many potential clients and customers get their impressions online, referring others through links, so your social media presence needs to project your image, products and services.
Call me today for information on digital marketing campaigns for every budget.  Use high quality images and videos to convey how unique you are.
Our proven results have assisted with hundreds of thousands in sales.  Click here to set up your free consultation and quote including ROI.
ThermaXX video https://vimeo.com/117301572
Rey Training Center http://reytrainingcenter.com.
Electrocell seminar https://vimeo.com/297428946
Firefighter Commercial https://vimeo.com/130246716
Link to live music event https://vimeo.com/242692233
---
Rey Training Center commercial advertisement campaign November 2019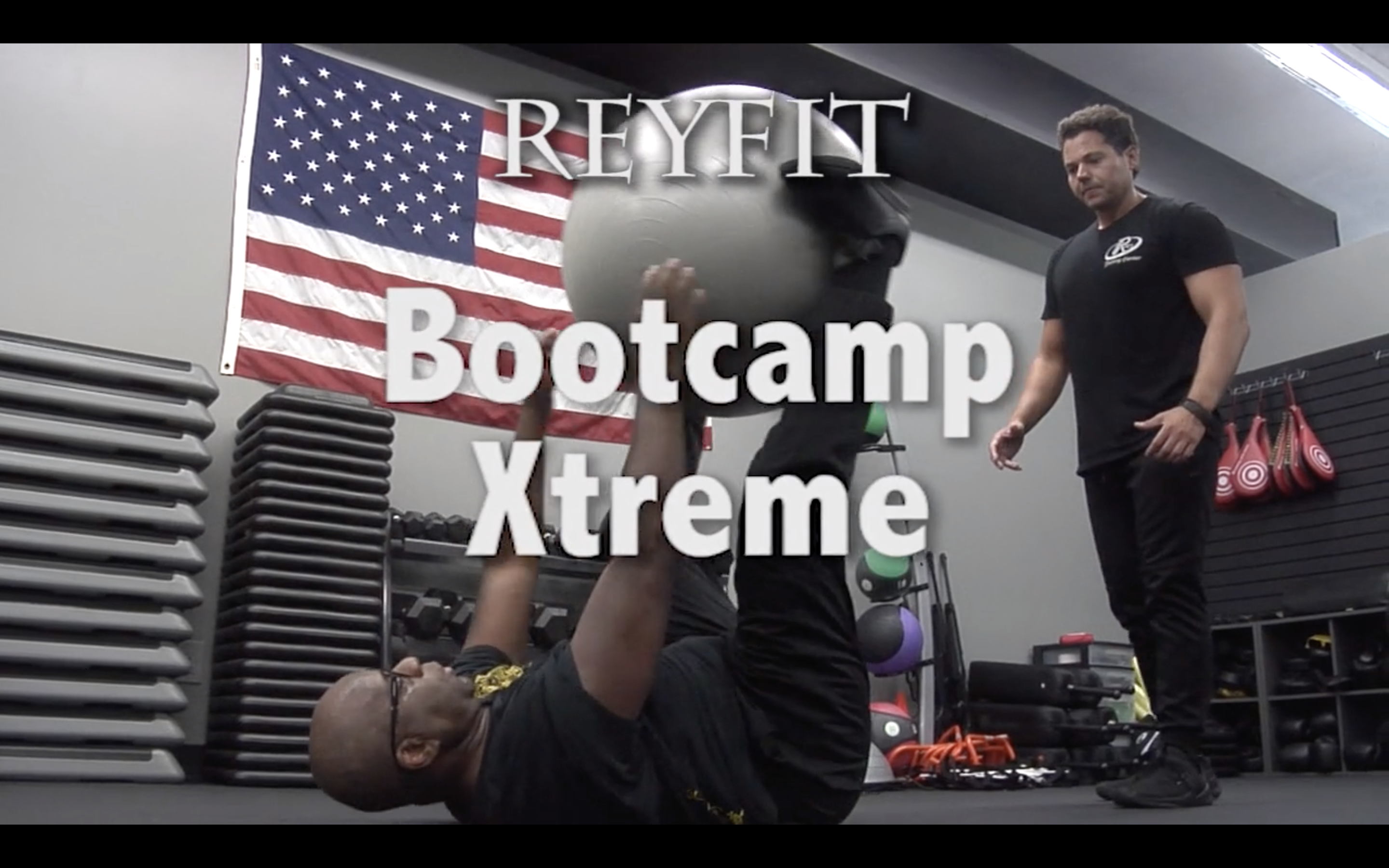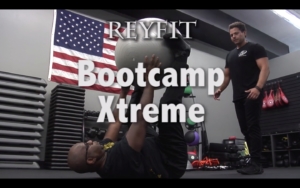 Starting with an open house in late September, Time Machine Film Works began developing a marketing campaign for the martial arts and combat based Rey Training Center http://reytrainingcenter.com.
Here's a link to the 60sec commercial spot https://vimeo.com/369696134
---
Elza Live at the Tribeca Performing Arts Center 10/25/19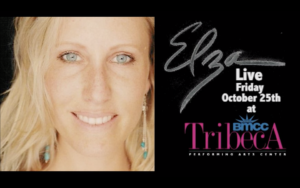 On October 25th, Time Machine Film Works partnered with Invisual Digital http://www.invisual.digital to cover the concert performance of Elza http://elzamusic.com at the Tribeca Performing Arts Center in the Manhattan borough of New York City, New York.
Here is one of a dozen preview ads created by TMFW for YouTube, Facebook, and Instagram to increase awareness and attendance: https://vimeo.com/363719532